Vision
Reaching the un-reached and empowering the youth through Technical Education and Skill Development
Mission
Advancement of Electronics, Telecommunication, Information Technology & other related disciplines to contribute in Nation's Human Resource & Infrastructure Development through our Engineers
Professional Activities Center
The Institution has distinguished itself by organizing regular Conferences, Conventions, Symposia, Seminars, Workshops and Apex Forums on the topical & current issues of technical advances in the areas of its interest. IETE focuses on all the pillars of Digital India programme propounded by the Govt of India. IETE has initiated conduct of multi- level training programmes on Cyber/Information Security for students & young professionals, and is also planning to conduct Digital Literacy programmes to support e- commerce and e-governance programmes of the Govt.
PAC- Nagercoil

World Telecommunication day celebrated at IE(India) in coordination with IETE Trivandrum Nagercoil PAC.GM BSNL delivered technical talk. Dr S.Arumuga perumal , IETE Nagercoil presided over the function.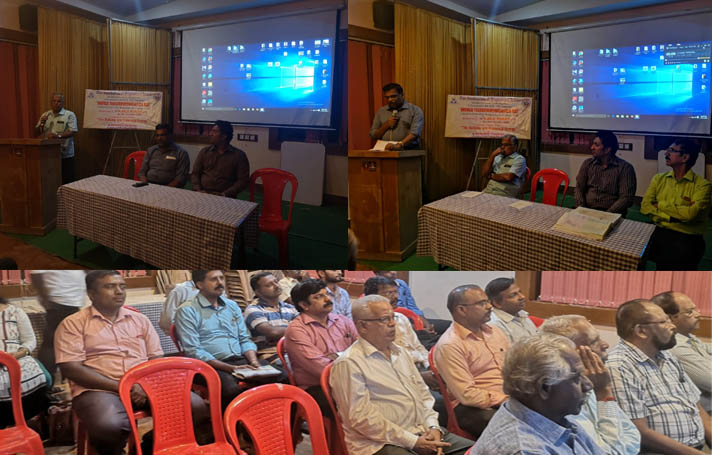 World Telecommunication day 2019 celeberation at PAC Nagercoil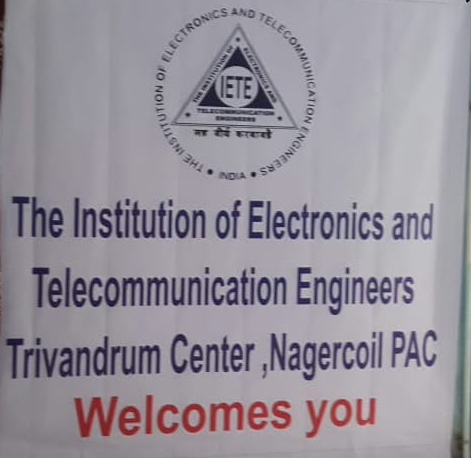 One day work shop on IOT at Sri Paramakalyani college, Alwarkurichi on 6/3/19 Wednesday in collaboration with Riyasaa labs and IETE NAGERCOIL PAC. Dr S.Arumugaperumal delivered inaugural address.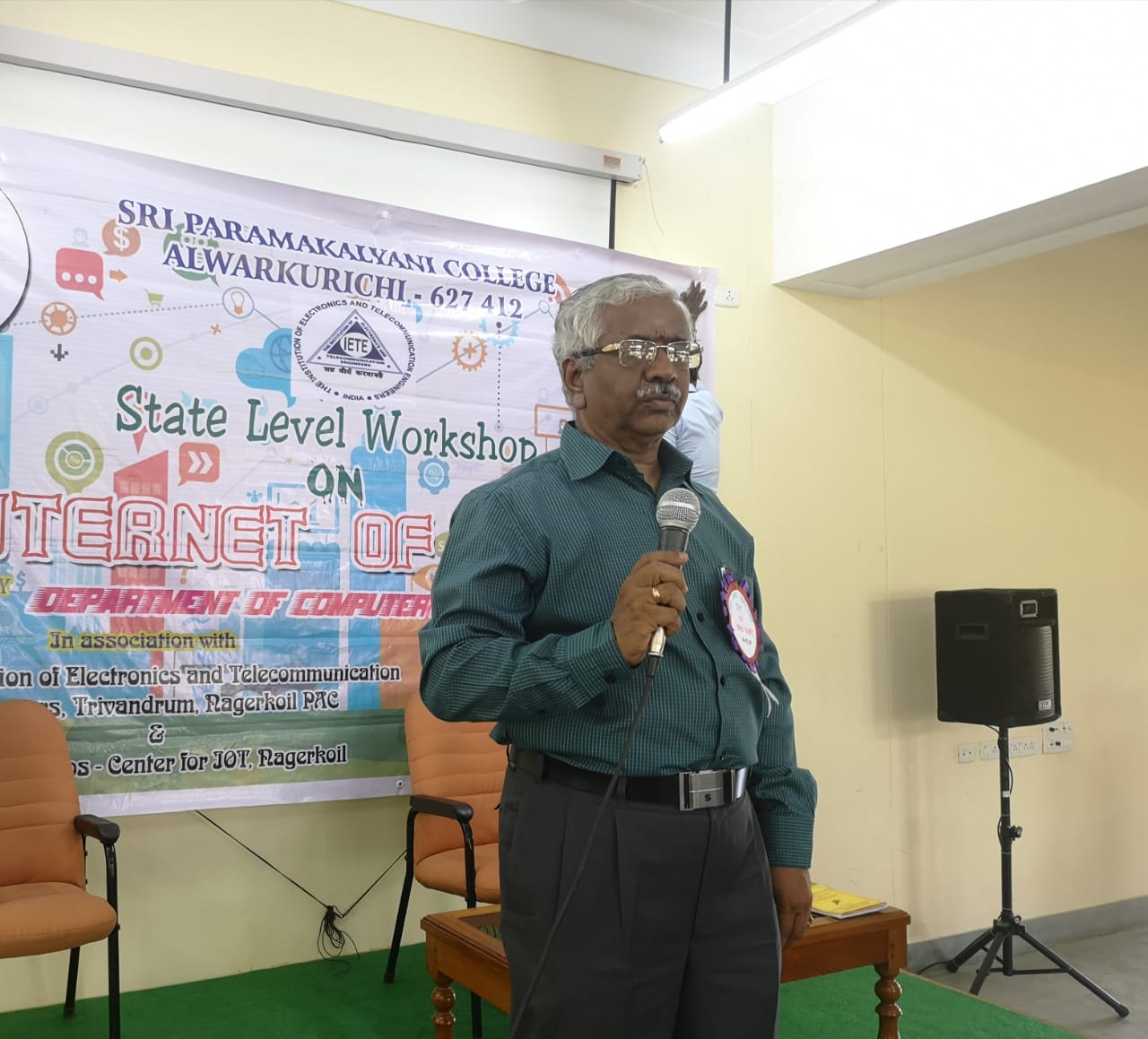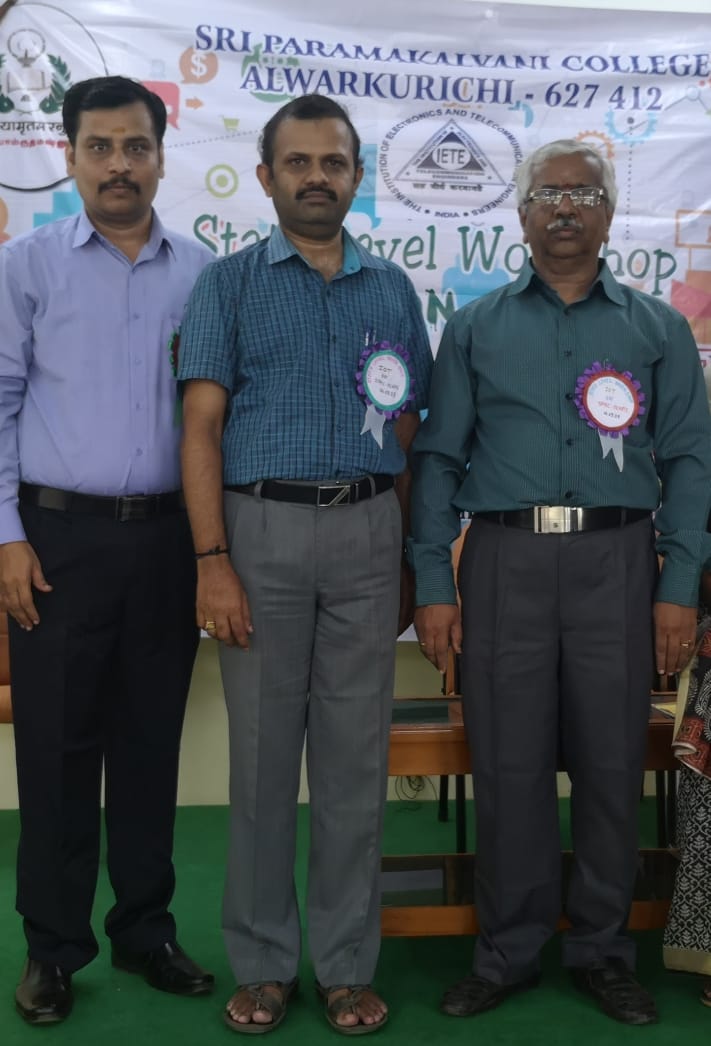 Nagercoil PAC organised one day seminar on Data Science and Machine Learning. Dr. S. Arumugha Perumal chaired the secession. About 10 institutions participated.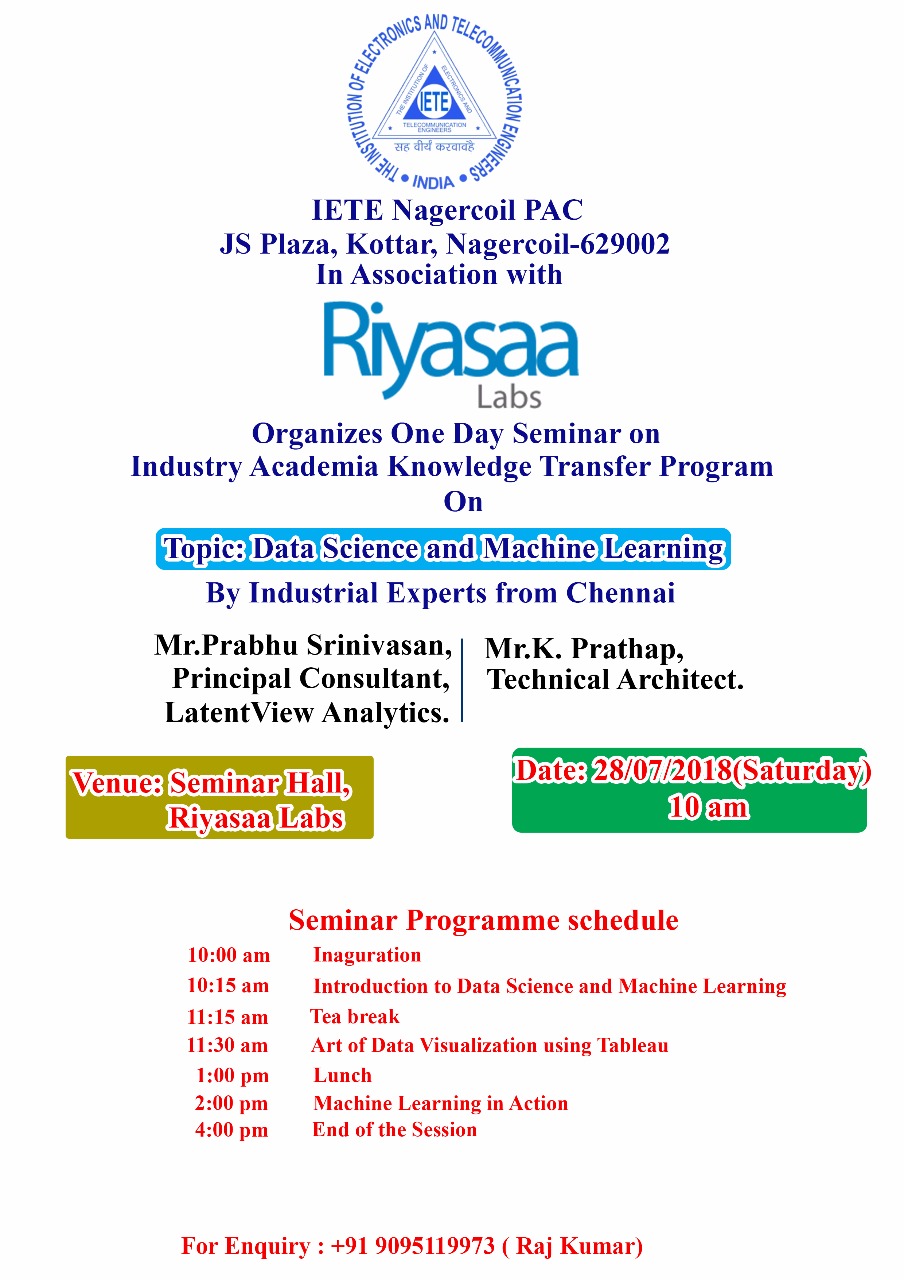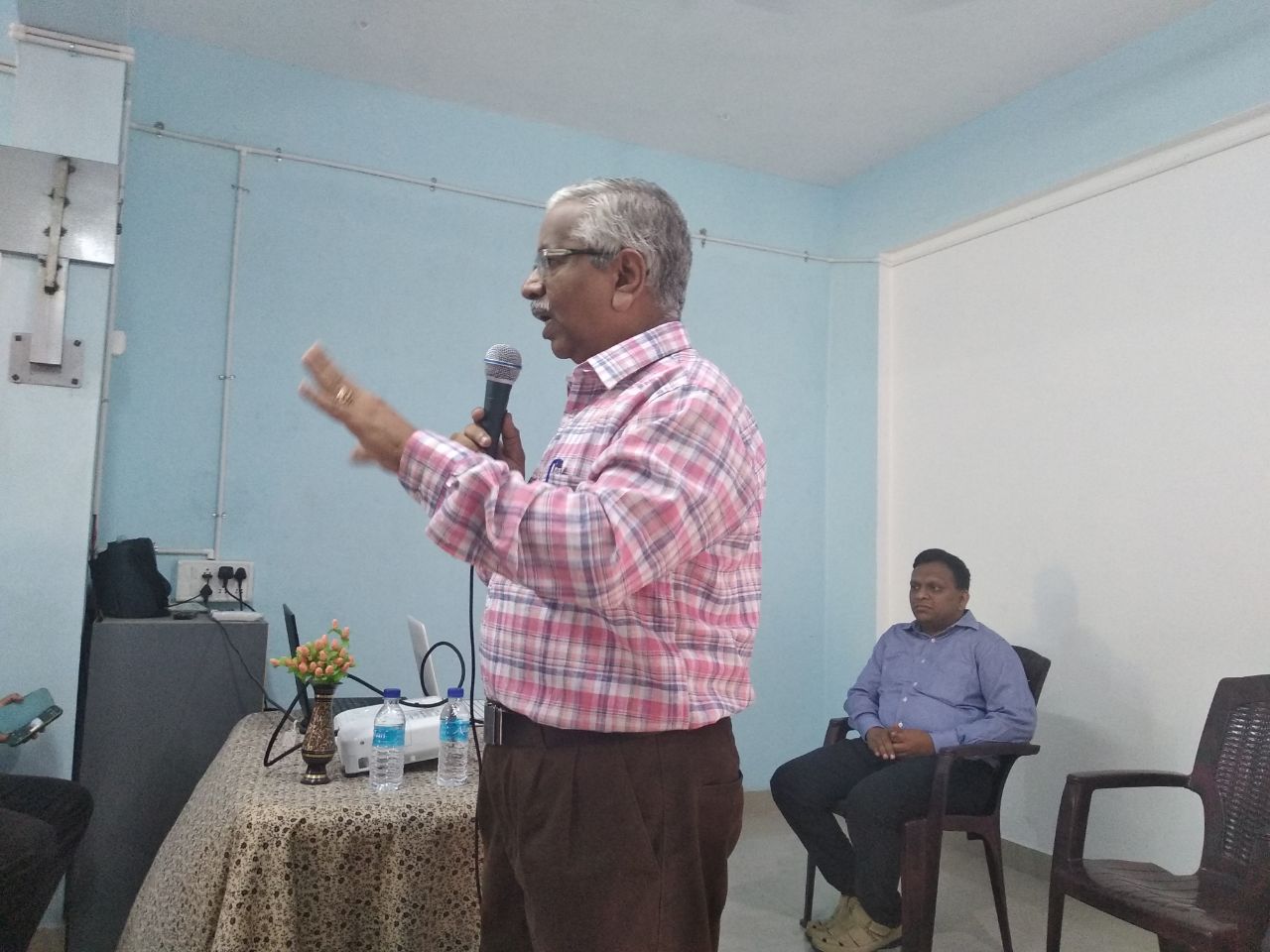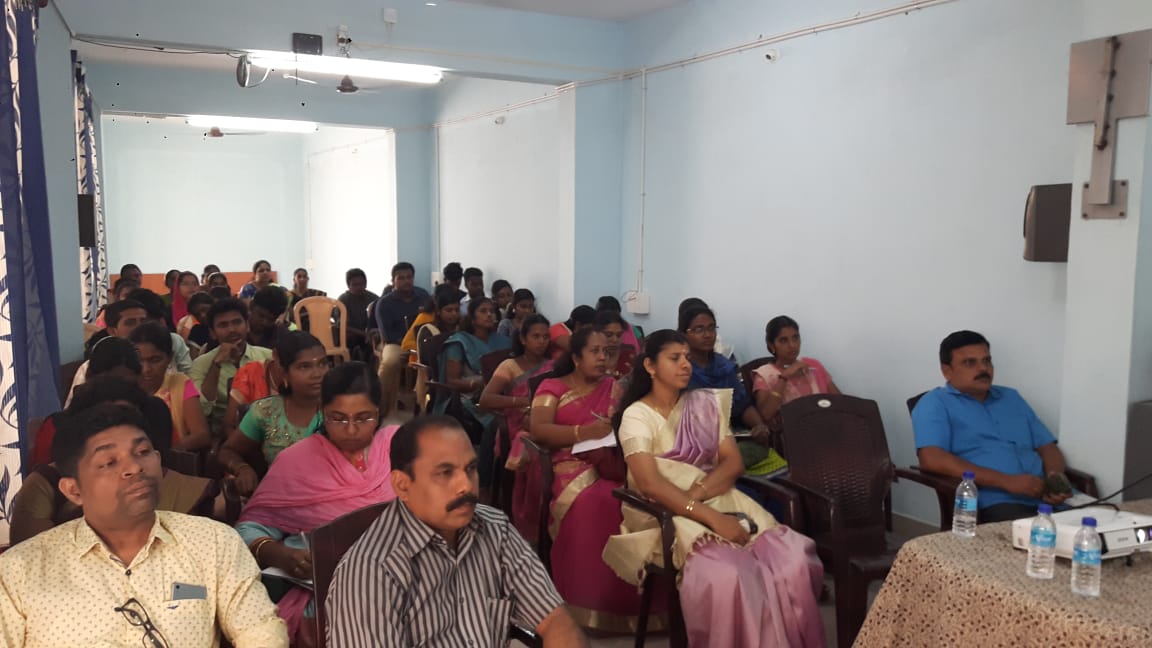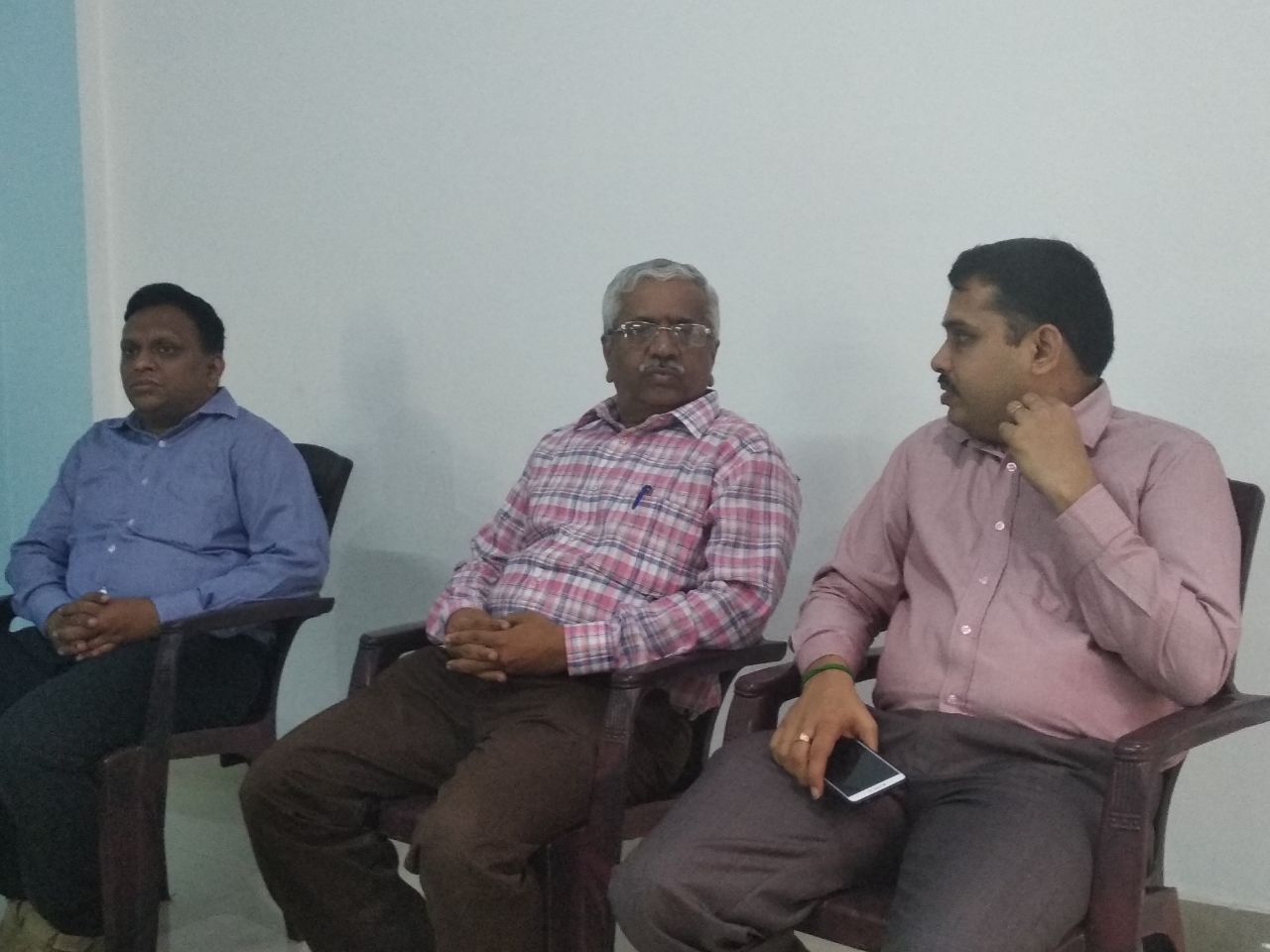 PAC -Inaguration at SREE NARAYANA INSTITUTE OF TECHNOLOGY,ADOOR.